United Methodist Church
Leaders
Welcome to ResourceUMC.org, the online destination for leaders throughout The United Methodist Church. Visit often to find ideas and information to inspire United Methodist leaders throughout the connection.
Learn More About ResourceUMC
The 2020 Holston Annual Conference session, originally scheduled for June 7-10 at Lake Junaluska, North... View Event

The 2020 South Georgia Annual Conference session, originally scheduled for June 7-9 at The Columbus... View Event

The 2020 Memphis Annual Conference session, originally scheduled for June 8-10 in Germantown, has been... View Event
UM Agencies
Agencies provide resources and services that equip local congregations and provide a connection for ministry throughout the world. These organizations can be found at all levels of the connection (churchwide, regional and local).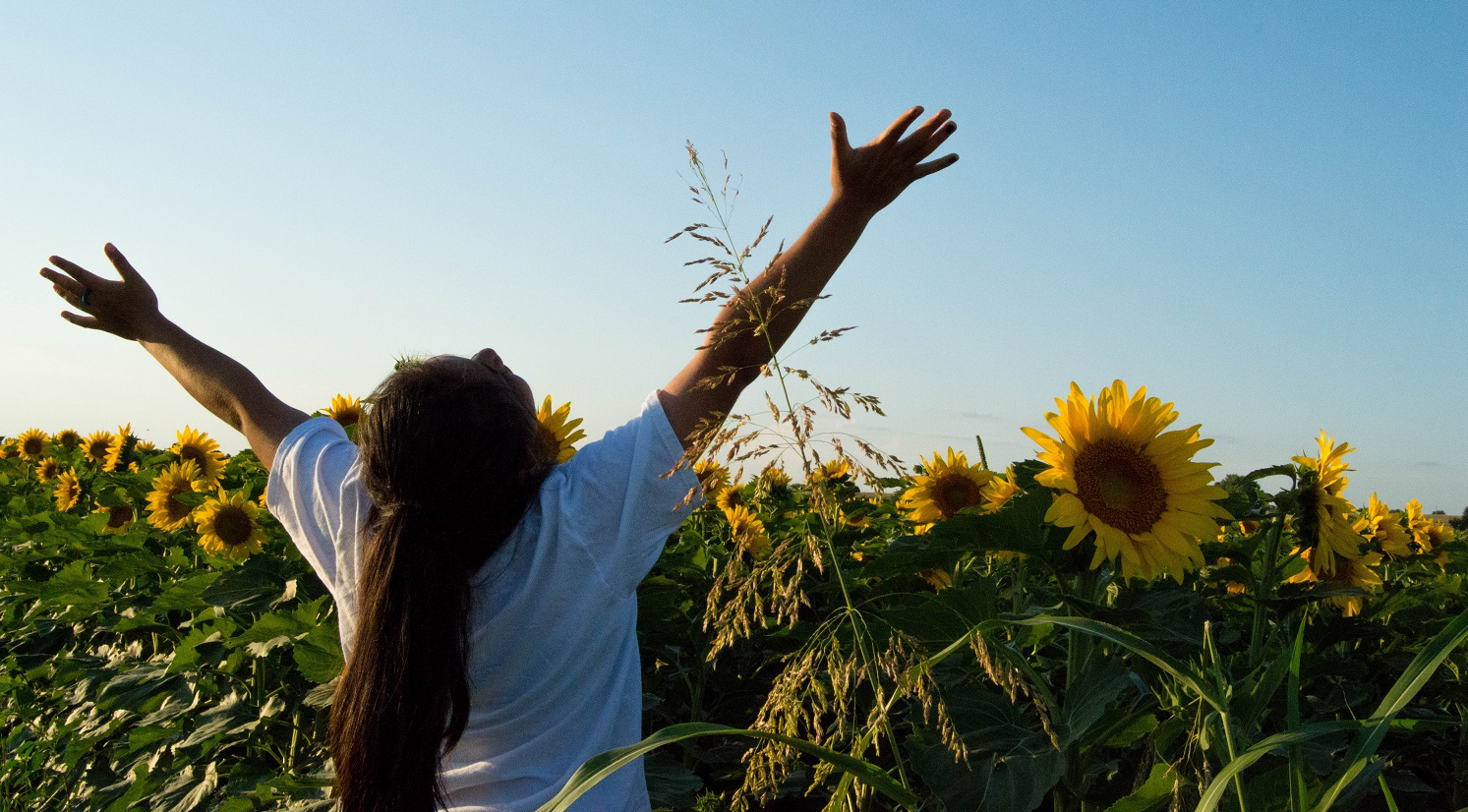 Stewardship
The UMC is Making a Difference
Through United Methodist Giving, we respond to crises, develop innovative solutions to challenges facing communities, advocate for justice and peace and so much more.
Together, we empower local spiritual development and educate Native American seminary students to serve God faithfully.
12.5M

Members

From around the globe
$145M

Donated

Shared by generous United Methodists
136

Countries

Came together to give
Stats updated 4/2020
Worship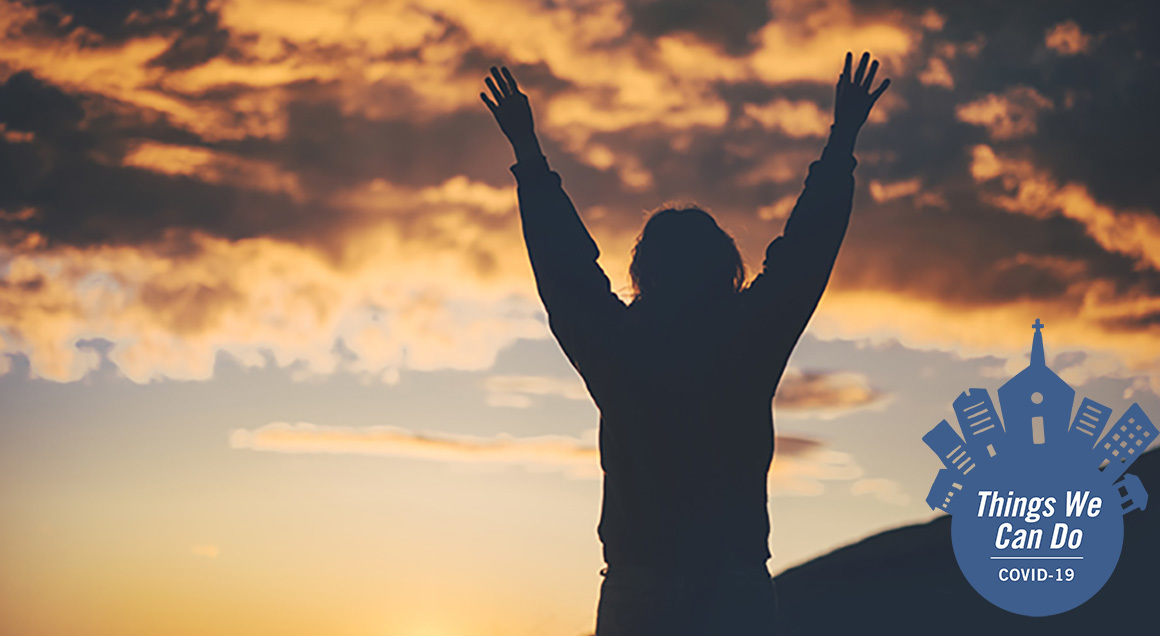 12 hopeful signs from worship leaders during quarantine
In all types of congregations, the transition from "in-the-building" to online-only worship was difficult, The learning curve was steep. Despite the difficulties, there are signs of hope and thoughts and practices to build on for the future.
Read more
Standing in the pulpit: 10 tips for online worship leaders
Read more
View All
Coronavirus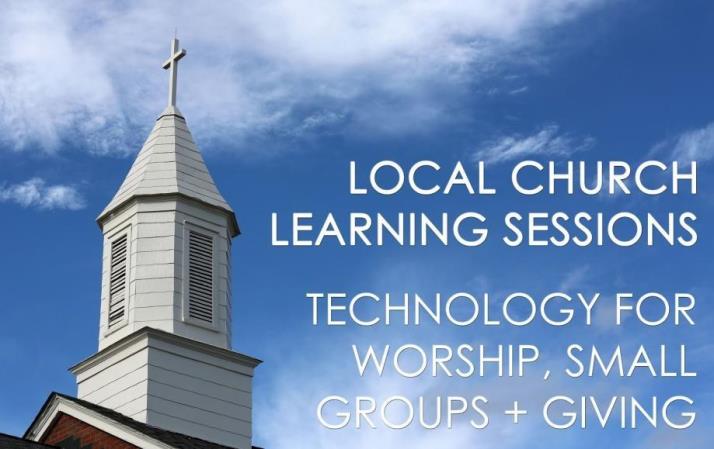 Local church learning sessions: Technology for worship, small groups and giving
United Methodist Communications offers short learning sessions to support your digital ministry.
Read More
Paycheck Protection Program loan forgiveness Q&A
Read More

Digital transitions: Meet your new pastor without stalking them on Facebook
Read More
View all
Web Ministry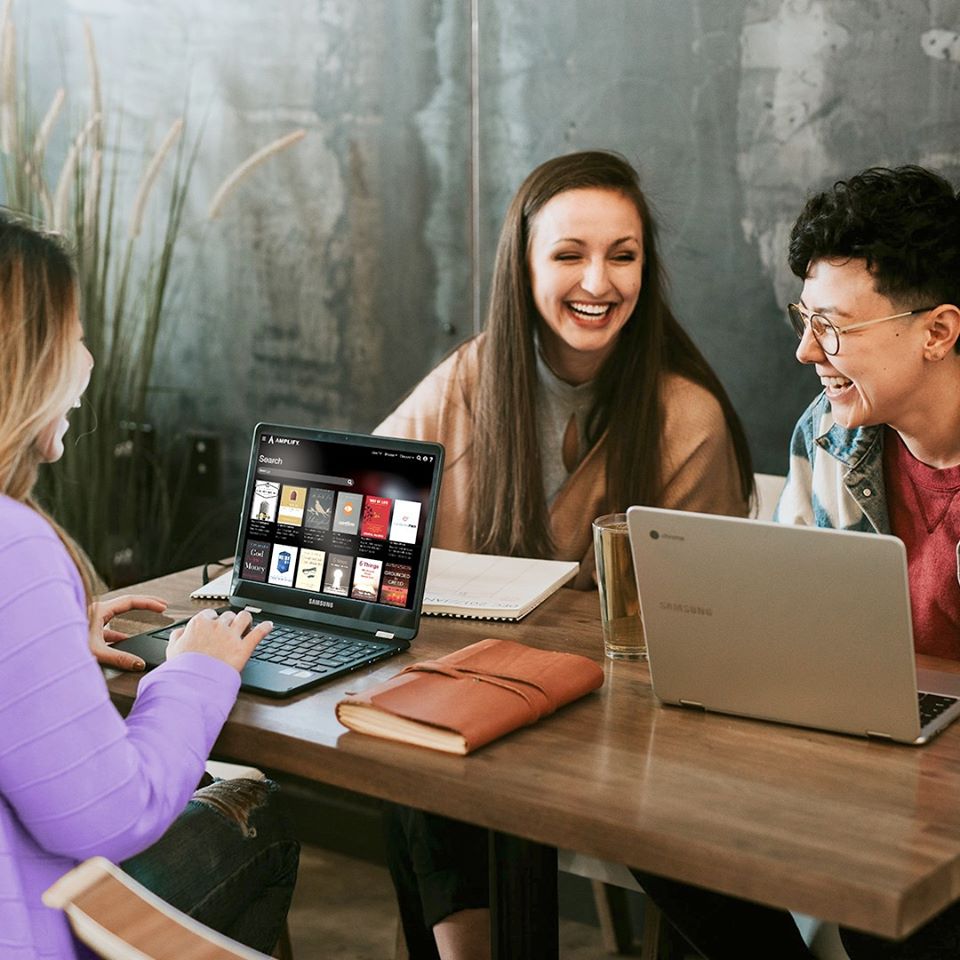 Churches use Amplify to stay connected, share resources
Amplify, a new resource designed by United Methodist Publishing House, is helping churches connect and share quality content virtually.
Learn more
What message works best on which social platform?
Learn more

Taking your worship online: A guide for beginners and everyone else
Learn more
View All
Signup for The Source,
the e-newsletter of ResourceUMC.org! Subscribe