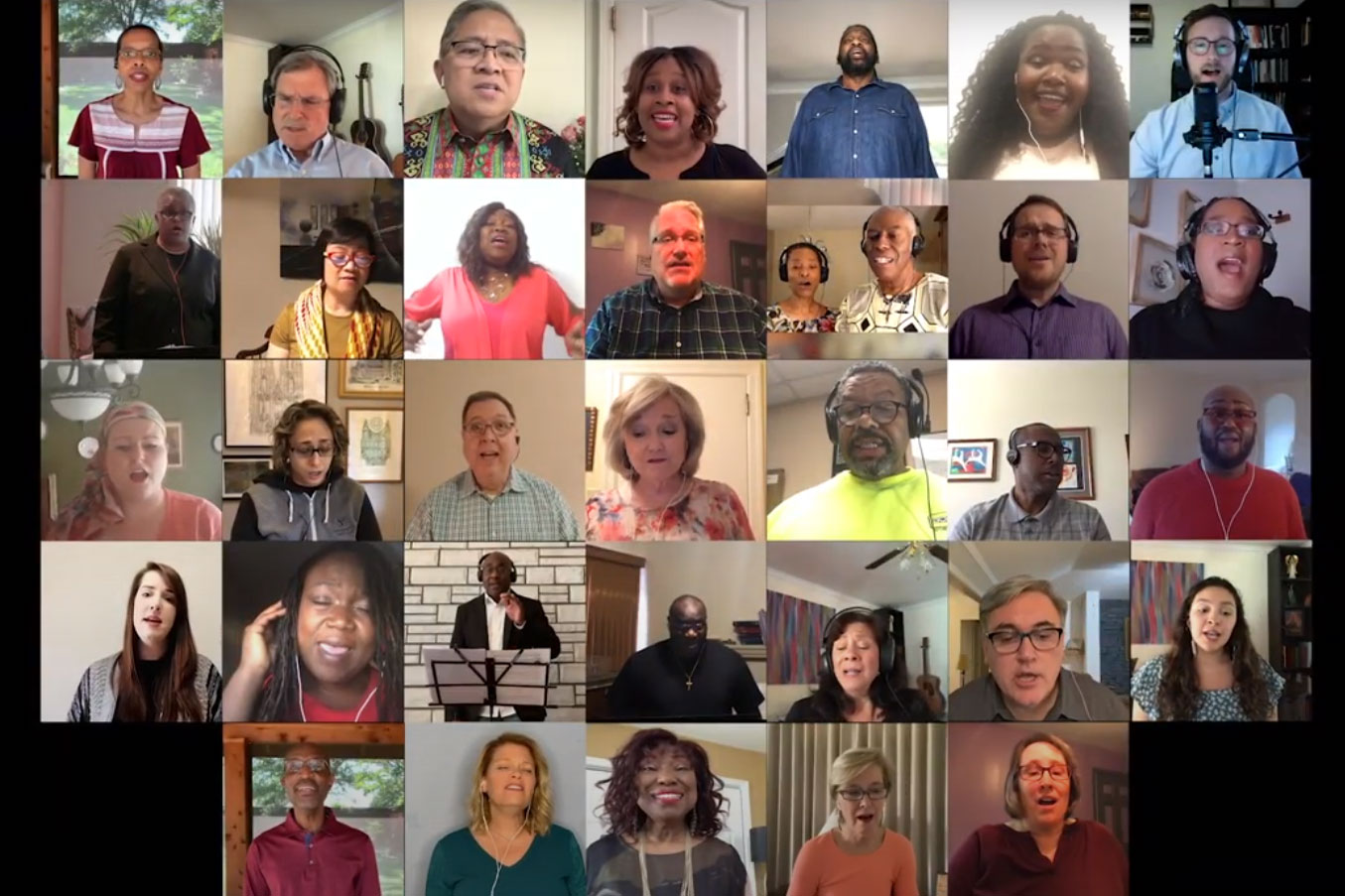 'Credo' virtual choir anthem for United Methodist worship celebrations
A mass choir of gifted singers representing faith communities from around the globe sings "Credo," an anthem from "The Gospel Mass" by composer Robert Ray Jr. Produced by Discipleship Ministries and United Methodist Communications for use on Heritage Sunday 2020, it is also appropriate to use for virtual worship celebrations of Pentecost, Trinity Sunday and confirmation.
Read More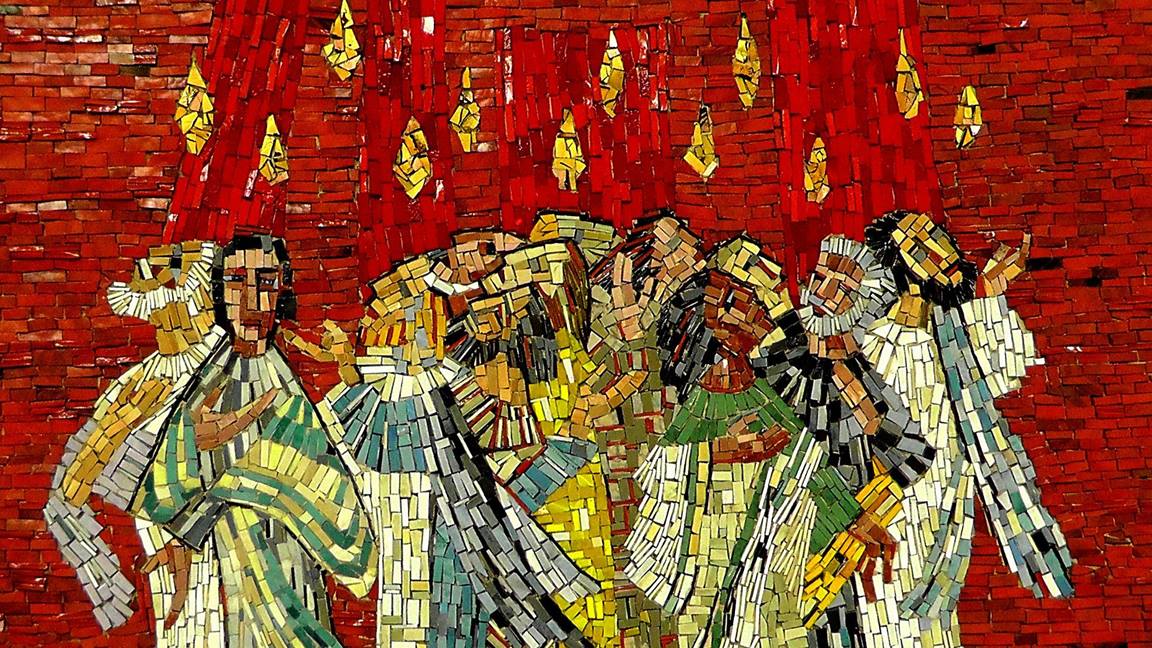 Ask The UMC: What is Pentecost?
On Pentecost Sunday, Jesus' disciples received the Holy Spirit in a special way. The story in Acts 2 describes a powerful wind and tongues of fire as the Holy Spirit was poured out on people from all over the world. Over 3,000 people were baptized, creating the first church. This is why Pentecost is known as the birthday of the Christian church.
Read more